Welcome to ArchivesSpace
Intrepid Sea, Air & Space Museum Archives
Search Tips:
The Intrepid Museum's archive uses a keyword search bar that will search for exactly what you type. You can use a few approaches:
Boolean Search (e.g., World War II and "VT-10" to get everything related to VT-10 in World War II)
Truncated Search (e.g., sun* to get sun/sunshine/sundae)
Phrase Search (e.g., "Battle of Leyte Gulf")
Some common search terms
"World War II" rather than WWII
"Vietnam War" rather than Vietnam
Please contact collections@intrepidmuseum.org for more information on our collection and research policies.
Reproductions of any materials in this database must be approved in advance.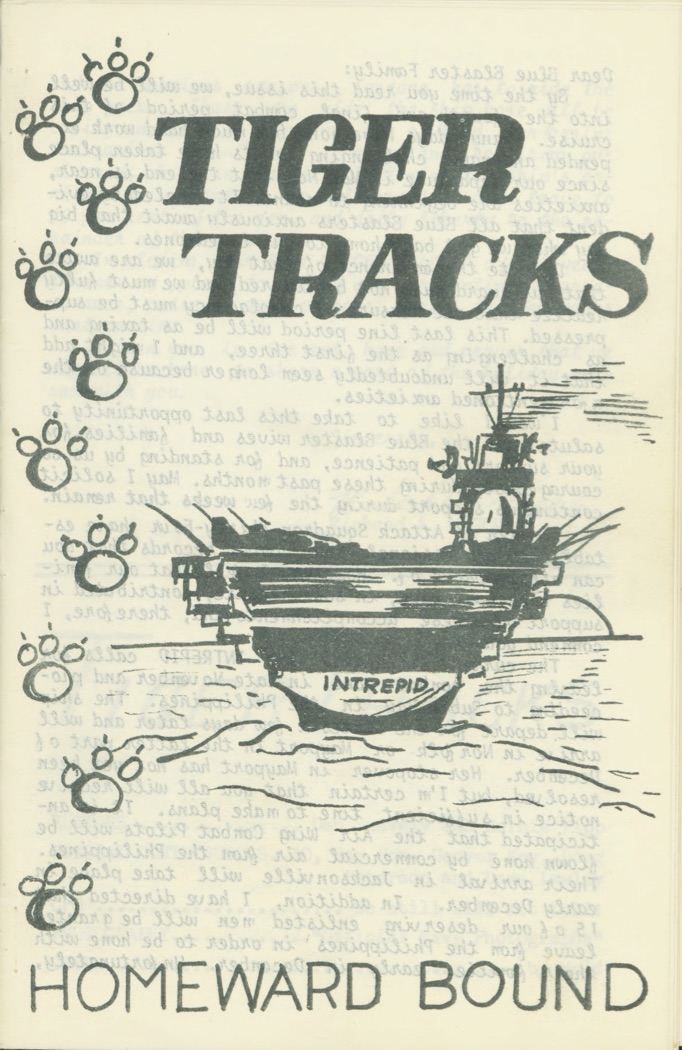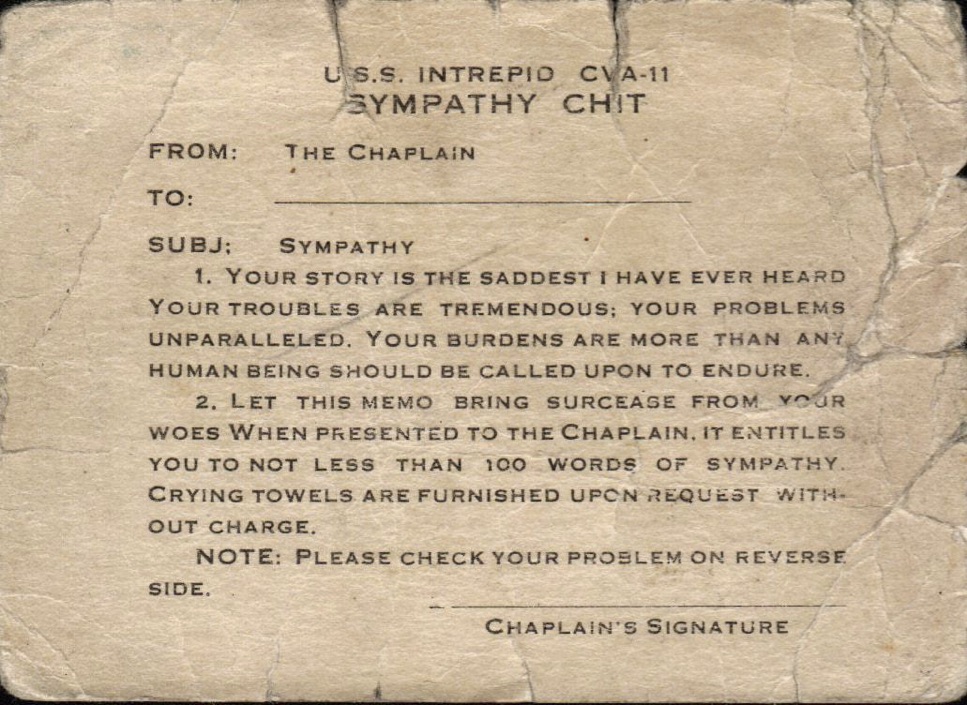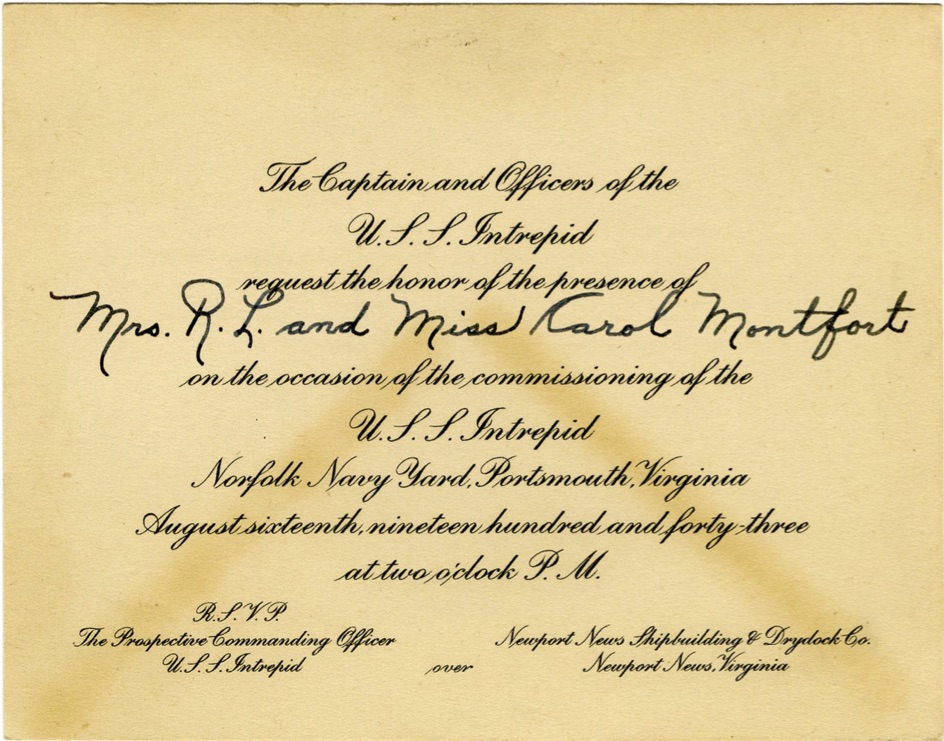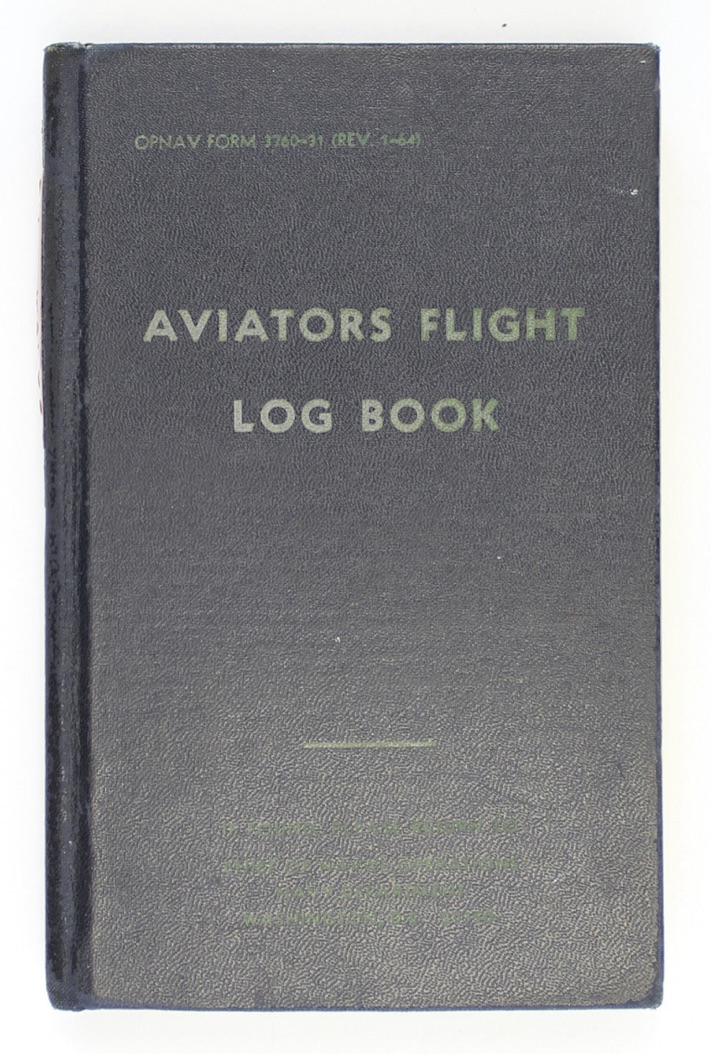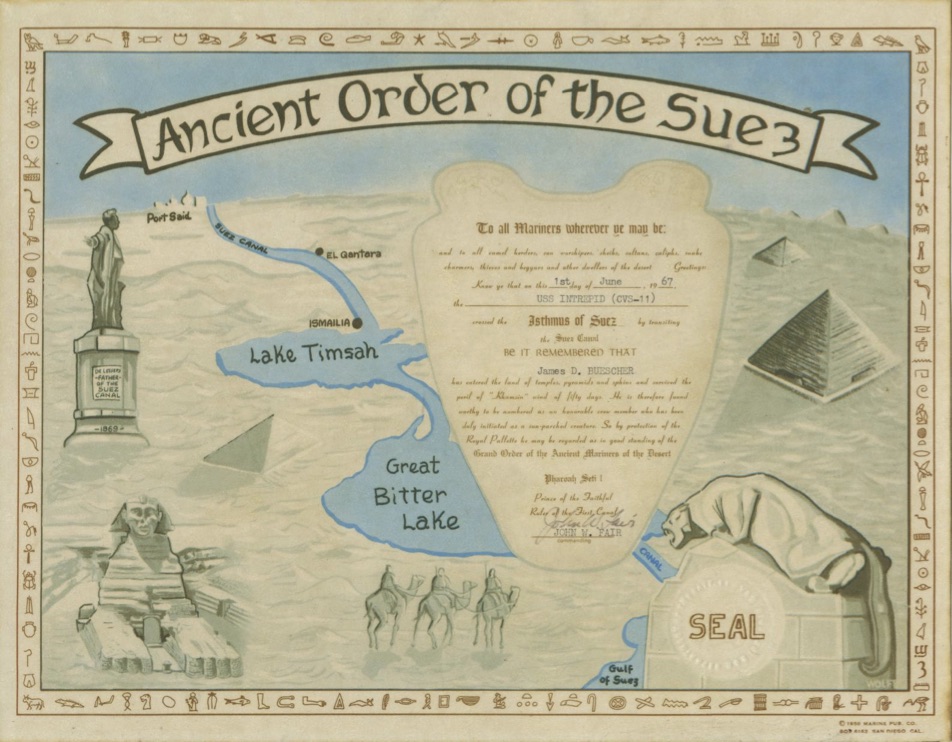 Icon Guide
Collection
Collection Component
Digital Object
Person
Organization